Our training programs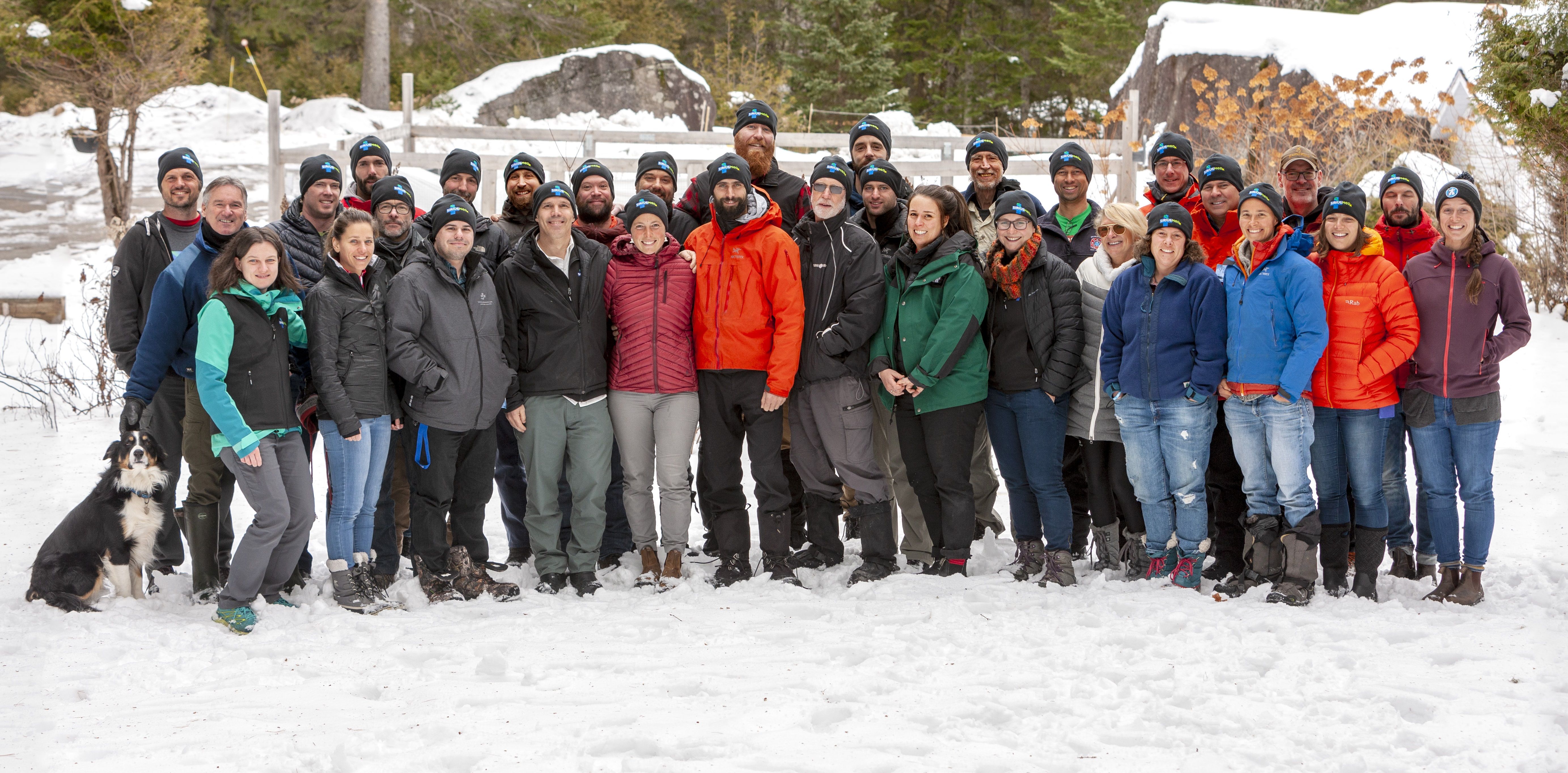 What kind of training are you looking for?


Wilderness
First Aid
I am an outdoor enthusiast or I would like to learn the basics of first aid in a wilderness/remote setting.

Duration: 20 hours

Advanced Wilderness
First Responder
I work in the adventure tourism industry (e.g.: guide) or I wish to deepen my knowledge in first aid in order to be better equipped.

Duration : 40h

Vous n'êtes pas convaincu d'avoir trouvé ? Il reste également nos formations spécialisées... cliquez ici !
You can also contact the training department to help you make a choice:
info@siriusmed.com or 514-509-2112 # 300
---
A little more about our training programs...
SIRIUSMEDx is Canada's largest provider of first aid training in remote areas. The development of our course curriculum is based on over twenty years of research and field experience. Our program covers first aid in isolated regions, but also a wide range of specialized courses related to safety in isolated regions.
We serve the needs of industries, governments, scientific exploration groups, outdoor professionals and individuals who engage in outdoor activities and adventure travel. Consistent with standards and practices in a wide variety of industries across Canada, our courses cover topics that meet the needs of our clients.
| | |
| --- | --- |
| Languages of Instruction: All our programs are offered in both French and English. In order to serve Aboriginal and Inuit communities that speak little or no of these two languages, we work closely with our local instructors to make our training programs accessible to Nunavut communities and northern regions of Canada. | Isolated First Aid: Isolated First Aid refers to assistance provided in the wilderness or in a remote area. Isolated areas are defined as any area outside the normal ambulance and emergency medical services (EMS) deployment area. Examples of wilderness areas include whitewater canoe routes, local hiking trails, and isolated mining or logging operations. |
Our experienced instructors come from various backgrounds and sectors (adventure guides, nurses, paramedics, first responders, military, rescue specialists, etc.), which allows us to adapt training to the diverse reality of businesses. Our programs are recognized by national occupational health and safety organizations in isolated regions. Our team includes more than 70 instructors deployed across Canada.
Sirius instructors are all passionate and professional people with strong teaching skills. They have undergone advanced training and gained extensive experience in teaching and leading groups in remote areas. Integrating years of field experience with proven teaching methods, they ensure that all Sirius training programs are always relevant and fully adapted to your needs.

Our instructors have various qualifications that are specific to their field of expertise, however all our instructors hold at least :

Certified First Aid Training
First Responder, Emergency Medical Technician, Paramedic or Nurse Training
Extensive experience in remote areas and/or outdoors
Extensive experience in teachning

Knowledge and understanding of safety standards and management practices in specific industries
Knowledge of remote areas
Successful Intensive Instructor Training Program


Many of our instructors also have, in addition to the above qualifications:
Recognized training courses

Pre-Hospital Trauma Care (PHTLS/ITLS)
Advanced Prehospital Care (AMLS)
Swift Water Rescue or vertical rescue
National Lifeguard
Search and Rescue
Snowslide Safety

Relevant Experience

First Aid in hostile environments
Survival
Wildlife
First Nations and/or with Inuit