Notre ADN...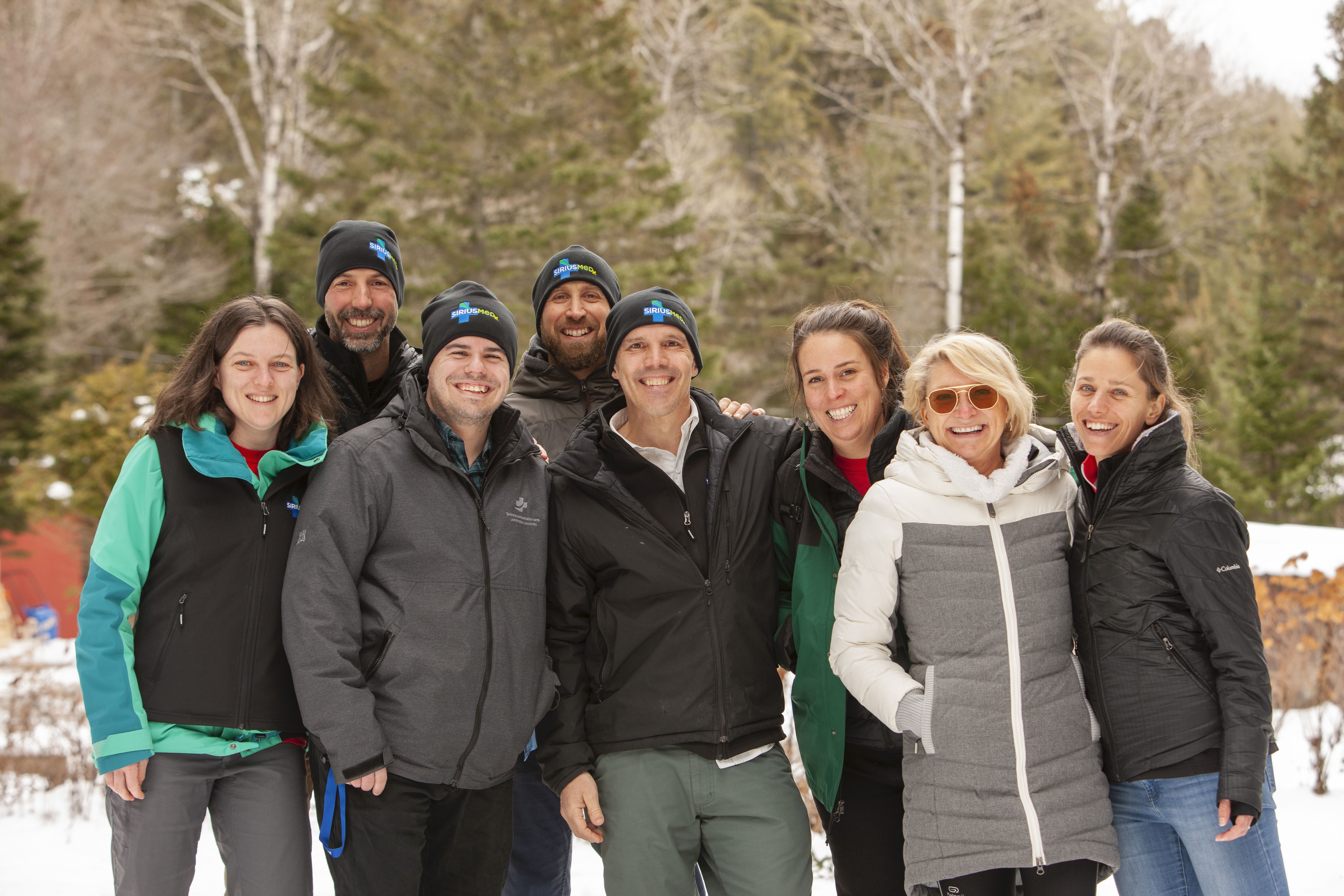 For more then 25 years, SIRIUSMEDx has been a leader in wilderness first aid training, risk management and medical support services. Founded in 1990, SIRIUSMEDx is know both at home and abroad for the expertise and experience of our staff and for delivering exceptional programs and solutions.
Languages: All of our training programs and services are delivered either in french or english.
Régions: Nous offrons nos programmes de formation et nos services partout au Canada et à l'étranger. Notre équipe d'instructeurs et de personnel soignant se déplace dans vos communautés et sur vos sites de travail pour vous offrir les formations et les services de soutien médical dont vous avez besoin.
Our Services
Training in security techniques in remote areas
SIRIUSMEDx is Canada's largest provider of remote security training. We offer first aid courses in remote areas and hands-on training courses at all levels to meet the needs of industry, governments, scientific exploration groups and outdoor professionals.
Medical Support Services
SIRIUSMEDx est un fournisseur fiable et expérimenté de services de soutien médical pour les sites de travails éloignés et les entreprises opérant en milieu isolé. Nos solutions complètes de soutien médical sont adaptées aux besoins particuliers de chacun de nos clients. Nos services incluent le personnel médical, la direction médicale, l'équipement, les médicaments, la télémédecine, la médecine du travail, la prévention et le contrôle des infections, les véhicules de premiers soins, la formation d'équipes d'urgence, la gestion et la logistique du projet et plus encore...
Risk Management
SIRIUSMEDx provides a full range of hazard assessment and risk management services. Services offered include safety studies, regulatory compliance assessments, and the development and evaluation of emergency response plans.
Our Team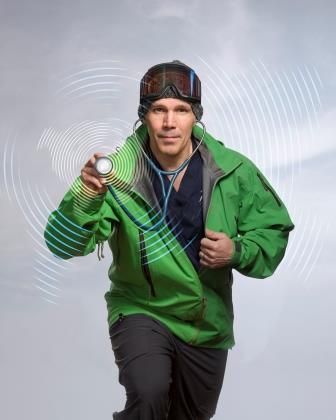 Dr Marc Gosselin, CEO and Medical Director
Dr. Marc Gosselin is Medical Director and the new President of SIRIUSMEDx . He practices emergency medicine in Sainte-Agathe-des-Monts and is a specialist in family medicine, sports medicine and wilderness medicine. From 2000 to 2008, he was Medical Director of Emergency Medicine at the Centre de santé et de services sociaux (CSSS) de Saint-Jérôme. In addition to his position as Medical Director at Sirius, Dr. Gosselin is also Medical Director of the Centre de médecine sportive des Laurentides (CMSL) and Medical Director of the Mont-Tremblant Ironman. He is a member of the Canadian Academy of Sport and Exercise Medicine, the Association québécoise des médecins du sport and the Wilderness Medical Society. Dr. Gosselin has also worked as an itinerant physician in several regions of Canada's North and is himself a ski instructor and an avid fan of outdoor sports, triathlons and mountain biking.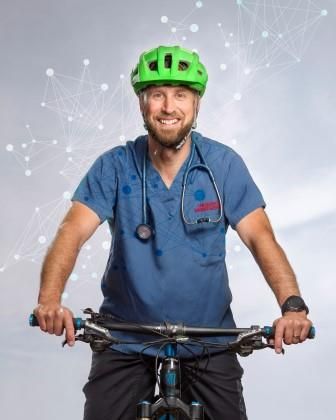 Carl Grondines, Director of Clinical Services
Carl oversees the remote clinical practice of SIRIUSMEDx projects. He is responsible for the recruitment, initial training and support of nurses, paramedics and other professionals deployed in the field. He also acts as a consultant to our clients regarding their health care needs and occupational health and safety issues. Carl holds a Bachelor's degree in Nursing from the University of Montreal. He has over 20 years of experience including extensive clinical experience in emergency nursing, critical care and remote care. He has also acquired significant experience in personnel management. Prior to joining the SIRIUSMEDx team, Carl was an Emergency Nursing Consultant at the Jewish General Hospital for several years and more recently at the CSSS des Sommets in Ste-Agathe-des-Monts where he supported the nursing practice in the hospital sectors. Over the years, he was also the head nurse at the Tullatavik Health Centre of Ungava Bay as well as the pharmacy manager at the CSSS des Sommets.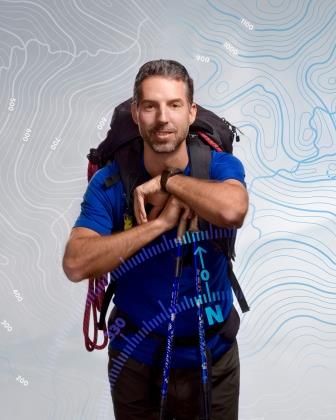 Yannick Sisla, Director of Medical Support
Yannick

développe de nouvelles opportunités d'affaires, des partenariats et entretient des relations commerciales avec nos clients. Il saura vous proposer une solution médicale adaptée à vos besoins. Il supervise également les opérations et la logistique de nos projets de soutien médical à travers le Canada. Il aide à la formation opérationnelle du personnel soignant et assiste ceux-ci une fois sur le terrain.

Il possède une vaste expérience en tant que paramédical sur des sites en régions éloignées et consultant en gestion des risques. Il a étudié en administration des affaires, a suivi une formation avancée de technicien médical d'urgence en régions isolées (REMT) et

a

poursuivi une formation continue de médecine en régions éloignées et en mer au Royal College of Surgeons of Edinburgh. En tant qu'instructeur sénior, Yannick enseigne la gamme complète de nos programmes de sécurité sur les sites de travail éloignés, du secourisme en régions isolées aux techniques de recherche et sauvetage, en passant par la préparation des expéditions en milieu sauvage. Il contribue également à l'élaboration de nos programmes d'études et de nos projets spéciaux. Ses passions: la montagne, les voyages et le plein air.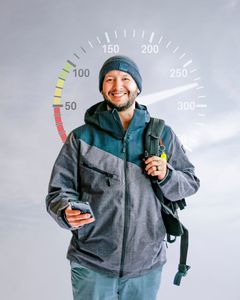 Maurice Dubé, directeur de la formation
Maurice combine plusieurs années d'expérience en gestion particulièrement auprès du YMCA en tant que directeur des services et responsable de l'école de langue de Montréal. Maurice est un passionné et instructeur de plongée sous-marine (PADI), il a parcouru différents récifs et a eu la chance de travailler au Club Med. Dans son expérience au YMCA, il a eu à gérer autant le service à la clientèle, les ventes ainsi que l'ensemble des formateurs et professeurs de langues. Maurice est un père de famille impliqué, passionné de nature et de défis. Un gestionnaire ayant le coeur sur la main et toujours prêt à partir à l'aventure !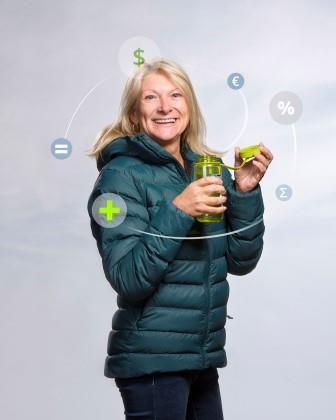 Nancy Côté, Accounting Manager
Nancy is responsible for accounting, accounts payable, accounts receivable and remuneration. She liaises with our clients, instructors and suppliers and provides administrative support for recruitment efforts and human resources management. Nancy has over twenty years of experience in business management, accounting, media relations and client relations.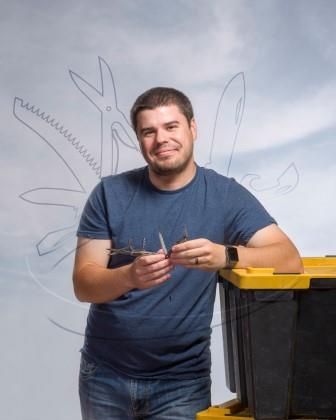 Philippe-Olivier Belcourt, Chief Administrative Officer
Philippe-Olivier is responsible for managing the operations and administration of SIRIUSMEDx. He is primarily responsible for procurement, human resources, material resources, technology and strategic planning. He coordinates logistics and operations. He has studied business administration, health services management, human resources management and labour relations. Having worked in the health field with a clinical background, he has extensive experience in business management, project management, management of various teams and the health field in general.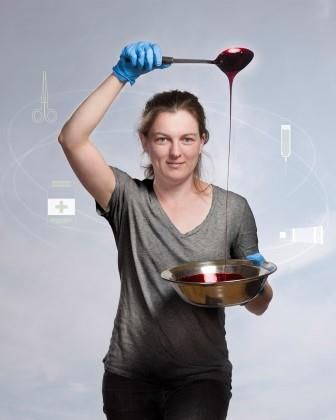 Laurie Gravel-Trottier, Equipment Manager
Laurie is energetic and adventurous. She has varied experience as a guide and first aid instructor. With her involvement and commitment, she ensures that all of the company's equipment is in good condition and adapted to the various projects.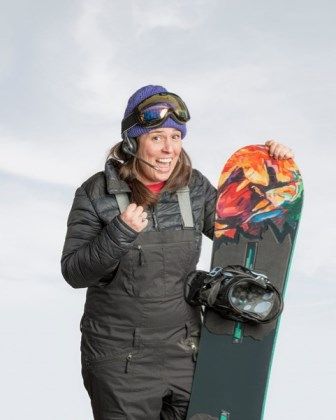 Elisabeth David, Training Coordinator
Elisabeth is a woman who loves adventure and has a strong team spirit. She has experience in sports, event management and administration. With her leadership and drive, she ensures that the logistics and regular operations of the company's various training sessions run smoothly.